Gyorgy Gattyan's Age: 47
Gyorgy Gattyan's Net Worth: $728 Million
Although not a "pornographer" or involved in actual "pornography" by The Porn Agency's modern definition (video & photography of actual sexual acts), Hungarian Gyorgy Gattyan is one of the richest people in the adult entertainment industry. For our posts on shot-callers in the actual hardcore porn industry, click here.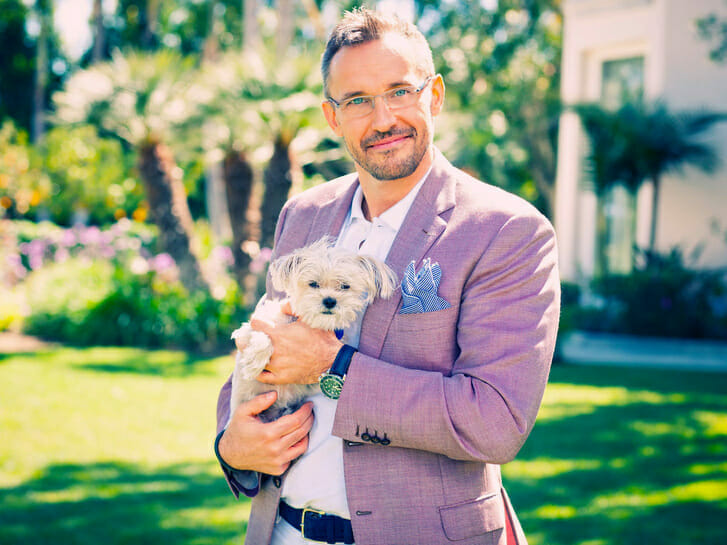 "Gyuri", as his friends & family call him, is the Founder & Owner of Jasmin.com (the LiveJasmin adult webcam model site). He is very handsome & heavily involved in self-improvement through mentors & professional training. György Gattyán (the Hungarian spelling of his name) is described by others as honest, reliable & generous. Mr. Gattyan is a big-time philanthropist. His international Company Docler Holding holds offices in Los Angeles, Luxembourg & Budapest and employs over 1,000 people.
György Gattyán is also a producer of Hollywood Movies, including one starring A-list actor Jonathan Pryce (Game of Thrones, 007 – Tomorrow Never Dies and Glengarry Glen Ross). Gattyan is the producer of Hollywood feature films Six Dance Lessons in Six Weeks (2014) & Dough (2015). Gattyan has also been a distributor of high-end fashion labels and he has produced cartoon TV shows for children.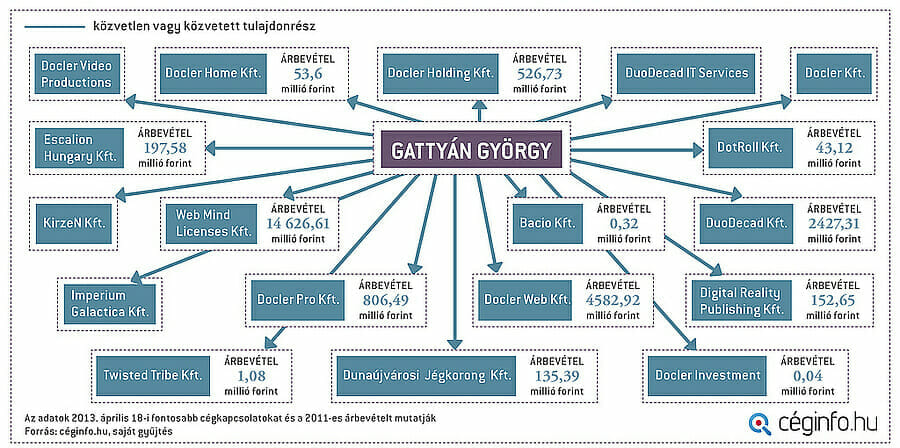 Mr. Gattyan has accumulated his wealth through many various streams of income, including:
Adult webcam modeling
Production of Hollywood movies
Children's cartoons (production)
High-end fashion distribution (B2C)
Video camera technology development
Online payment solutions
Software development for the hospitality industry
Web hosting & domain registration
Venture capital investing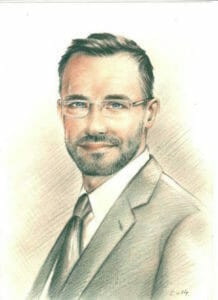 Mr. Gattyan has a very interesting millionaire philosophy of "I compete against myself, not others." He often states that anyone is capable of achieving high levels of success, with enough "devotion, endurance & diligence."
That means YOU! Are you ready to begin your own journey to success in the adult entertainment industry? We at The Porn Agency are here to help you in your quest! Apply online today!